Ashley Kertes, Executive Director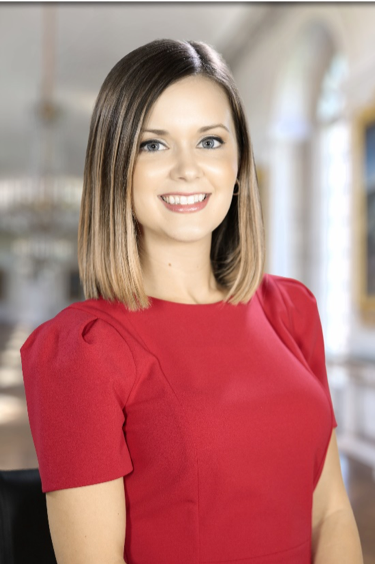 Ashley Kertes joined the Greensburg Community Development Corporation in July 2018 as Executive Director. As a Greensburg resident and graduate of Seton Hill University, she is passionate about promoting the City in which she lives and supporting its growth and revitalization.  As Executive Director, Ashley serves as the face and voice of the GCDC and is responsible for carrying out their mission.
Before this role, Ashley was Director of Management Support for the Westmoreland County Controller's Office Payroll & Retirement Department. She holds a Bachelor's Degree in Business Administration from Seton Hill University.
Ashley lives in Greensburg with her husband, Sean.
Greensburg Community Development Corporation
Ashley Kertes,
Executive Director
Our Address
101 Ehalt Street,
Suite 111
Greensburg, PA 15601