2022 Hometown Heroes Celebration
The Greensburg Community Development Corporation is proud to announce that our second annual Hometown Heroes Celebration will be held on Armed Forces Day, Saturday, May 21, 2022 at Greensburg's St. Clair Park at 11:00 am. Please join us in honoring our 94 hometown heroes whose photos will soon be displayed on decorative banners installed throughout the City of Greensburg and Southwest Greensburg!
This year's celebration will honor and recognize our local heroes with musical performances by the Westmoreland Symphony Orchestra String Quartet and Seton Hill University Pipe Band. Guest speakers include City of Greensburg Mayor Robert Bell, State Representative Eric Nelson, USMC veteran, and Nancy P. Anderson, USMC veteran.
Although this event is free to attend, we kindly ask that you RSVP HERE.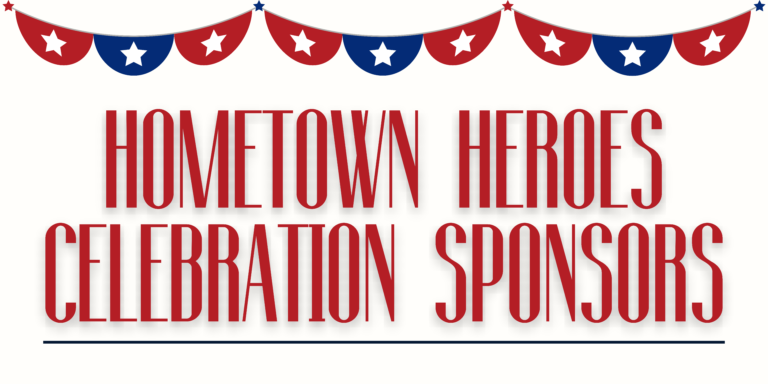 2021 Hometown Heroes Celebration
2021 EVENT SPONSORS
This event would not be possible without our generous sponsors! Thank you for helping us honor all of our Hometown Heroes!