Living in Downtown Greensburg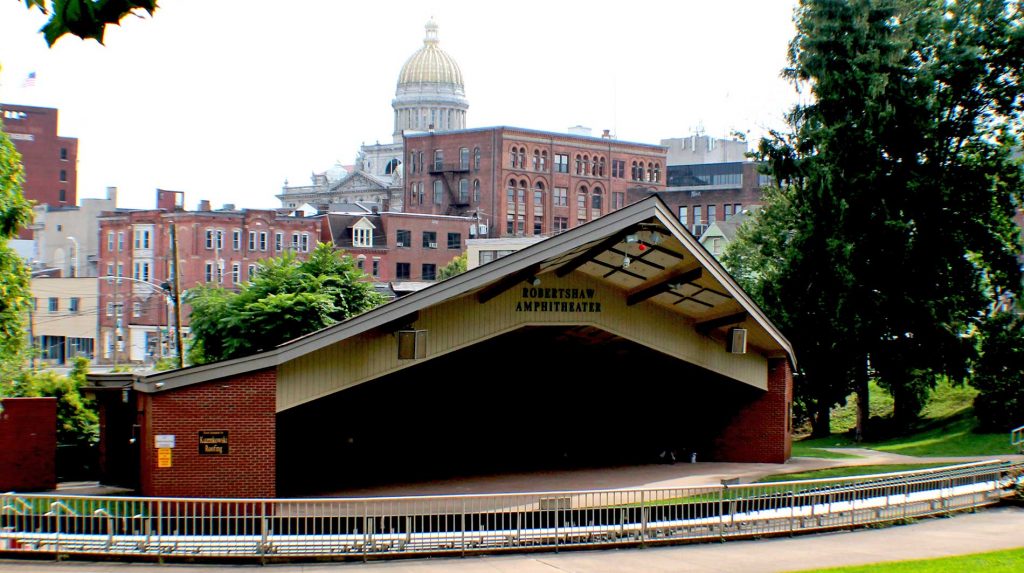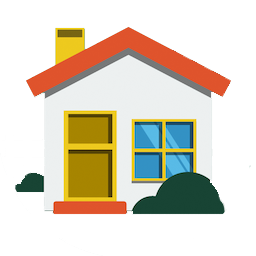 Why do Greensburg residents love living here?
It's easy. Greensburg is big enough to offer everything you need, and small enough that you can easily get to it. Here are just some of the things Greensburg has to offer!

Homes that combine the best of old and new.
Greensburg homes and apartments often balance modern features with original hardwood floors, stained glass, and architectural moldings.

The food
What are you hungry for? From sushi to homemade pasta, hot dogs to filet mignon, one of Greensburg's fine dining or family-owned restaurants has it – and chances are you can walk to it.

The universities
Two local universities – Seton Hill University and the University of Pittsburgh at Greensburg – give you the opportunity to earn a degree or just learn something new with no travel involved. Both schools also provide a variety of sports and cultural events to the public free, or at low cost, all year round.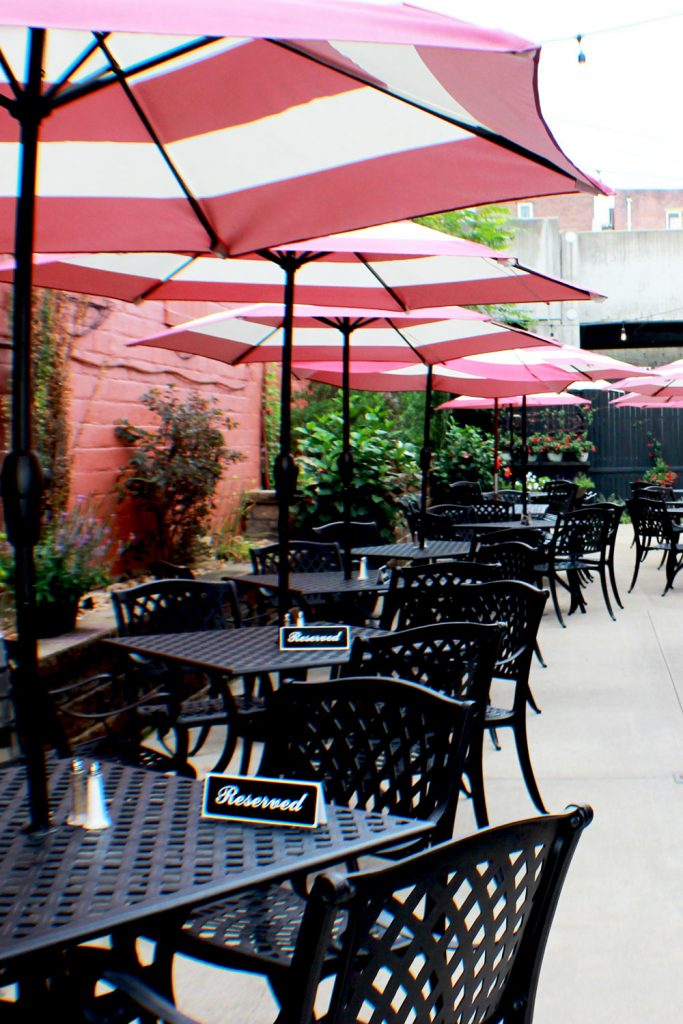 The shopping
From trendy to practical, Greensburg offers a variety of shopping opportunities right downtown. Can't find what you want in Greensburg? Chain retail stores and restaurants are only 10 minutes away, and the City of Pittsburgh and two major outlet malls aren't far away either. (But Think Greensburg first.)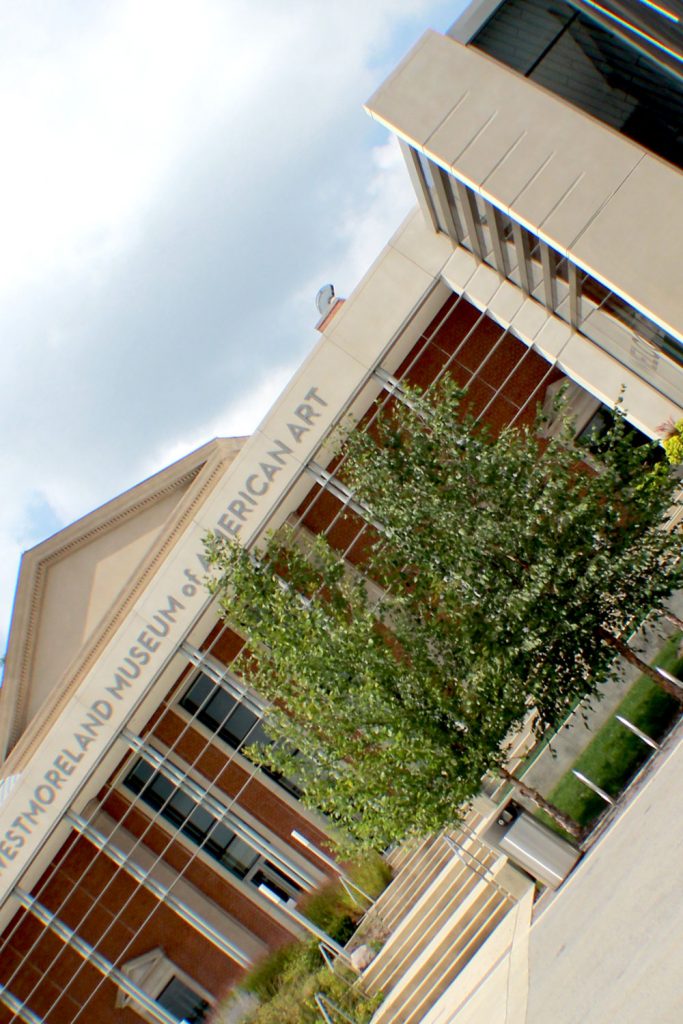 The history
Greensburg is an historic district, and ongoing preservation efforts allow residents to benefit from the architectural beauty of buildings like the historic Palace Theatre, Train Station, and County Courthouse.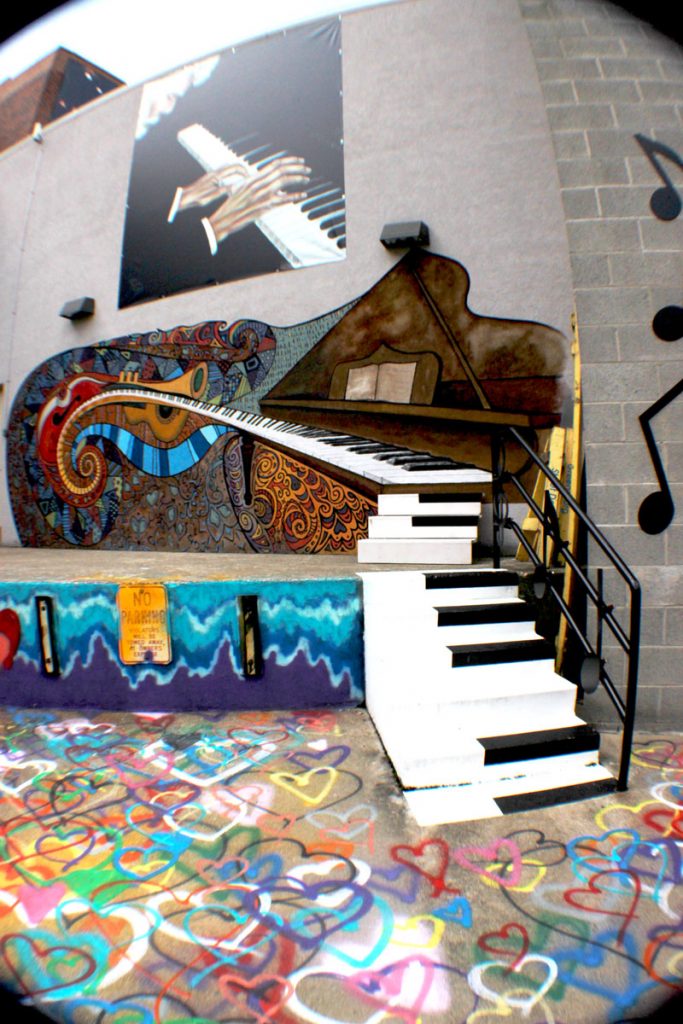 It's fun
Greensburg's universities, theatres, bars, clubs, restaurants, coffee shops, golf courses, museum and art galleries offer lots of entertainment options. And the City of Greensburg hosts free events all year, including holiday parades, Community Days (with vendors, bands and fireworks) over Memorial Day weekend, and SummerSounds, a free summer long concert series.

It's safe
Greensburg has a very low crime rate, and benefits from a full-time police force, a state police barracks, and the largest volunteer fire department in Pennsylvania.

The view
Greensburg is located in the foothills of southwestern Pennsylvania's Laurel Highlands, and our gently rolling (yet easily traversable) topography means you never know when you'll turn the corner – or look out a window – to discover a breathtaking view.

The weather
(No, really.) Our location in southwestern Pennsylvania guarantees residents four distinct seasons: sunny summers, snowy winters, gentle springs and gorgeous autumns. (Be sure to check out Seton Hill's beautiful sycamore trees in the fall!)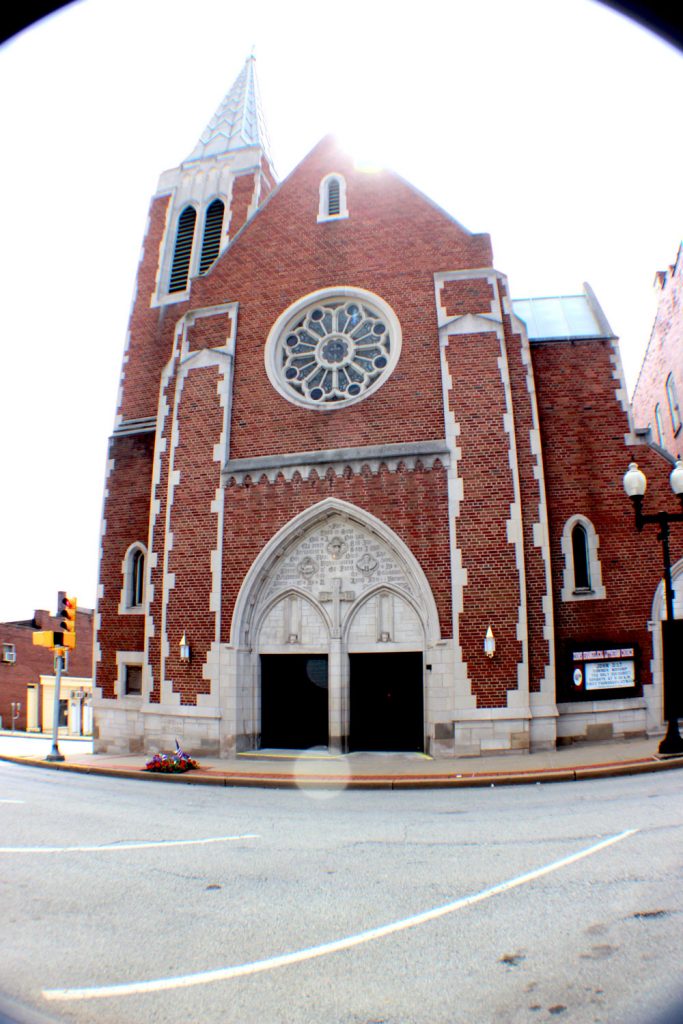 It's healthy
Greensburg is home to a highly-rated hospital, Excela Health Westmoreland , and a variety of fitness clubs, exercise facilities, and healthy living support services. We maintain our sidewalks, so you can easily work exercise into your everyday routine, or take a long walk or bike ride on the scenic Five Star Trail. And hiking, biking, kayaking, skiing and camping are available just a short drive away in Pennsylvania's Laurel Highlands and in Westmoreland County's many parks. Local farms provide fresh, healthy food (including organic offerings) to our grocery stores, and offer it directly to residents from spring through fall at two weekly farmers' markets.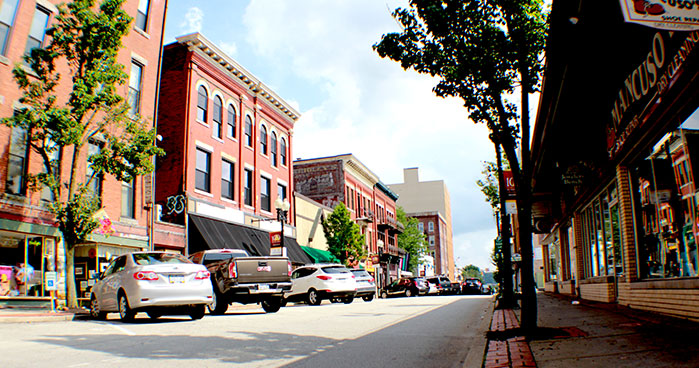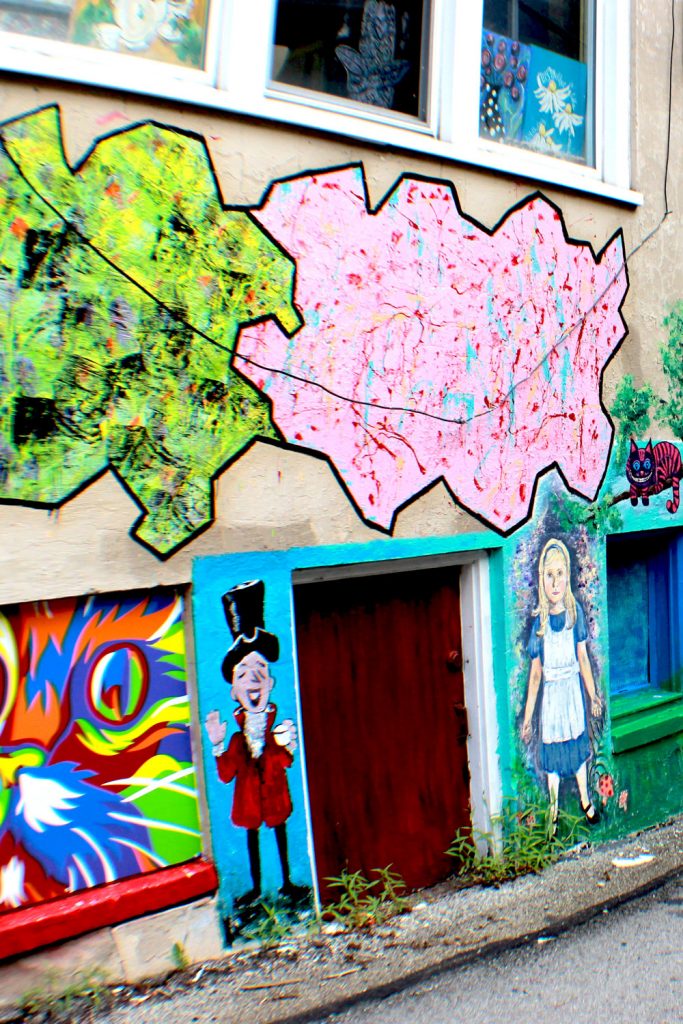 It's affordable
Rents, home costs, and taxes are lower here than in almost any town of comparable size.

Jobs
Greensburg is the county seat, so it is home to a thriving legal district and many state and county offices, in addition to a hospital, two universities, and many small businesses. We are also only 30 miles from Pittsburgh, Pa.

Its pet friendly
Well-behaved pets are welcome in many apartments, and often accompany their owners on walks through town, to local parks, and to community events.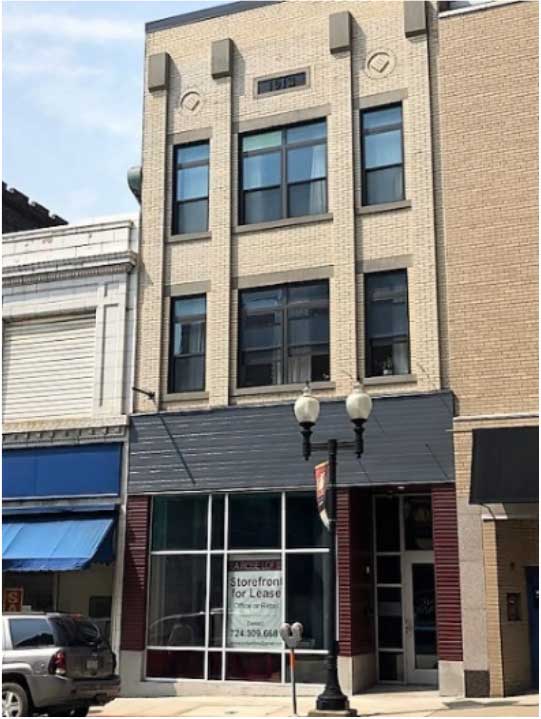 Getting around is a snap
You can walk to everything you need. Or drive a short distance to convenient parking, take advantage of a Westmoreland County Transit Authority bus, Uber of Lyft, or the Seton Hill University shuttle for students, faculty and staff. Traveling a distance? Greensburg is conveniently located on major highways for car trips. Amtrak uses the historic Greensburg train station (9 hours to New York City), and Greyhound also has a stop in Greensburg. The Arnold Palmer Regional Airport is only 15 minutes away, and the Pittsburgh International Airport is only an hour's drive from Greensburg.

It's clean
Greensburg is home to predominantly service-oriented, business, light industry and educational institutions that do not create much pollution. Residents take pride in their homes and yards, and the City of Greensburg does a great job of keeping the public areas, parks and streets clean and well-maintained.

The neighbors
We love our town and welcome you to Think Greensburg.