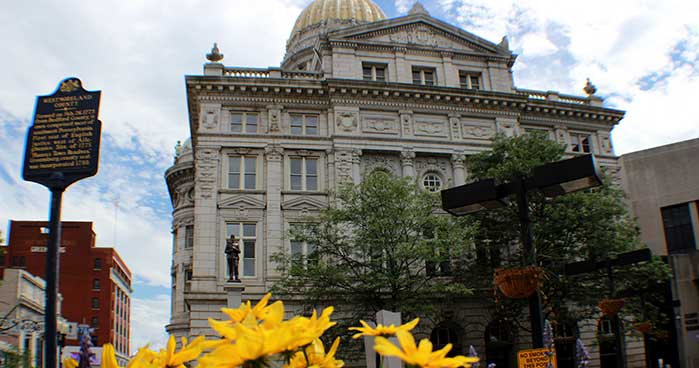 GCDC Mission Statement
The purpose of the Greensburg Community Development Corporation (GCDC) is to assist the City of Greensburg, businesses, institutions, and organizations in the development and implementation of plans and programs encompassing total community development, beginning in the core area and focused within the geographical boundaries of the City.
GCDC's Vision for the City of Greensburg
Greensburg is a thriving, self-sustaining community and an enjoyable place to live, work and play.
Businesses and shops are concentrated in and around the revitalized downtown.
Public and private financial investment improves the quality and amount of livable and productive space.
Visitors and residents enjoy unique, stimulating cultural, educational and entertainment experiences.
The City of Greensburg is perceived as the downtown for the central Westmoreland County area, the location to start and grow a business, and the neighborhood in which to live and raise a family.
Greensburg Community Development Corporation
Ashley Kertes,
Executive Director
Our Address
101 N. Main Street
Suite 105
Greensburg, PA 15601
Meet Our 2021 Board of Directors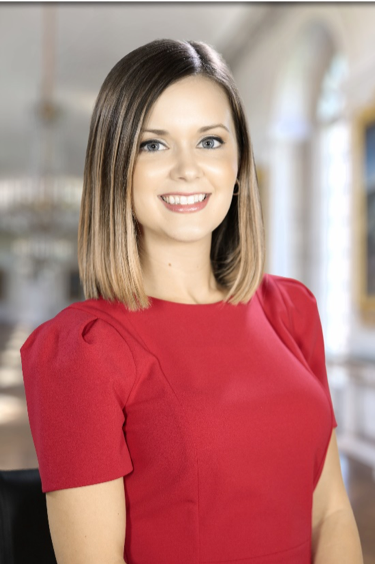 Ashley Kertes Executive Director
Jonathan Reese
Past President of Board Overly Door Company
Scott Avolio
Vice President of Board
Avolio Law Group
Rebecca Davidson
Treasurer of Board
Somerset Trust
Regina Beatty
Secretary of Board
Mosaic Wealth Consulting
Ashley Kertes
Executive Director
Roy Bodnar
Oliver's Pourhouse
Karl Eisaman
McDowell Associates
Claire Ertl
The Westmoreland Museum of American Art
Dr. Robert Gregerson
University of Pittsburgh at Greensburg
Martin Kerr
Bestborn Business Solutions
Jeffrey Anzovino
President of Board
Deluzio & Company  
April Kopas
Westmoreland Cultural Trust
Scott Koscho PT, DPT
Excela Health
Alyssa Kunselman
Mascaro Construction
Elsie Lampl
Lampl Settlement Services
Brian Lawrence Redevelopment Authority of the County of Westmoreland & Westmoreland County Land Bank
Scott Maritzer
Civil & Environmental Consultants, Inc.
Ron Mellinger
Greensburg Salem School Board
Paul Nickoloff
Fotorecord
Jeff Raykes                            City of Greensburg
Michael P. Reese, CPWA
Loyalhanna Wealth Advisors of Janney Montgomery Scott LLC
Brad Ring 
PRC Commercial 
Jim Smith
Economic Growth Connection of Westmoreland
Annie Urban

Seton Hill University
Jason Yuhas

First Commonwealth Advisors
Directors Emeritus
Scott Brown

Westmoreland Associates
Charles Seamens

Fairview Services Plan, Inc.